Welcome to the Westwood Integrated Preschool
OUR MISSION
We are committed to:
providing a supportive and nurturing environment where children can learn and create through problem-solving, shared responsibility and concern for others within a classroom setting

having staff and students work together as a community of learners

respecting each child as an individual and celebrating his or her unique contribution to the school community

a collaborative team approach as the foundation to successful inclusion practices

developing respectful relationships with families through open and consistent communication
Announcements
The Westwood Integrated Preschool Program functions as an integral part of the educational programs offered by the Westwood Public Schools. The Westwood Preschool is a district wide integrated preschool program which provides programming for three- and four- year old children with special education needs, as well as community children. Community, (Westwood residents) enrolled children serve as role models for children with disabilities in the skill areas of language, socialization, play and motor development.  All students must be three years of age and Westwood residents to enroll.
What We Offer:
Four or Five Day classroom options; 8:45-12:45 or 8:45-2:30

Curriculum that follows Massachusetts Department of Education Guidelines for Preschool Learning Experiences and the MA State Standards

Educators  with Masters Degrees specializing in early childhood development and special education 

Services from a school psychologist, behavior specialist, and nurse

Related Services from speech/language therapy, occupational therapy and physical therapy

Active PTO community that coordinates many special events for students and families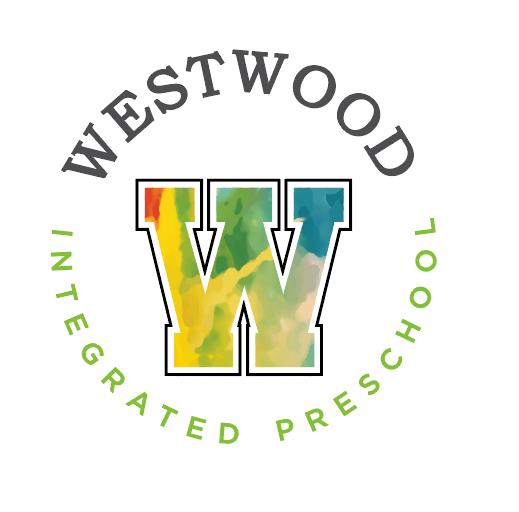 2023-2024 Westwood Integrated Preschool PTO Board:

Ali Ricketson - Co-President
Amanda McNulty - Co-President
Lindsay Wiedemann - Treasurer
Sarah Cantley - Secretary
Karen Dolman - SEPAC Liaison and Board Rep

To contact any board member email at westwoodpreschoolpto@gmail.com
PTO meetings will be held throughout the school year.

Meetings will be at the Preschool or via zoom, and are approximately 1 hour.
All Meetings are open and we welcome you to attend!

Friday, September 29, 2023 at 8:45 am - First PTO meeting at the Preschool
Tuesday, January 9, 2024 at 7:00 pm
Friday, March 8, 2024 at 8:45 am - Caregiver Coffee, 9:15am meeting
Tuesday, May 14, 2024 at 7:00 pm