Sheehan School Core Four Values
Respect and Not Neglect ♦ Voice the Right Choice ♦ Listen, Learn, Try, Ask Why ♦ School Wide Pride
May 2023
Dear Sheehan Families,
Two weeks ago I was approached by two very enthusiastic third-grade students who pitched the idea of starting a before-school Garden Club for interested gardeners!
The girls and I then met with Westwood Public Schools Science Specialist and gardening enthusiast, Ms. Jennie Goosen and discussed the idea with her. The result - the start of our new Sheehan Garden Club. Students met this morning for the first time before school. They were weeding, planting, and tending to our garden beds.
A huge shout out to these future leaders for bringing this idea forward and seeing it to fruition! A huge THANK YOU to Ms. Goosen for sharing her love of gardening with our students.
Hope to see many families this weekend at our 5th-grade play production of Peter Pan.
Kristen Evans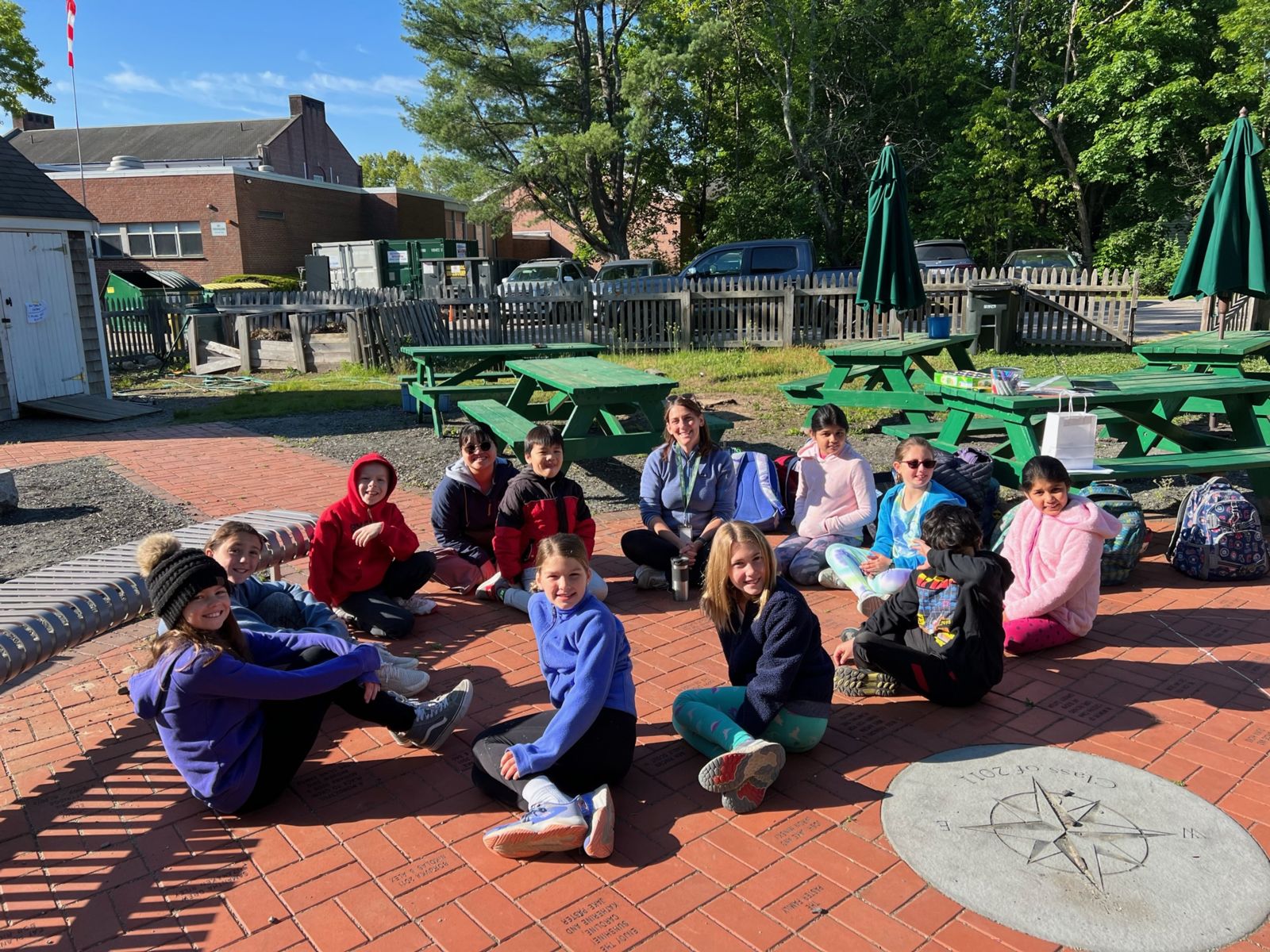 Forms & Documents
PTA Executive Board
Co-Presidents:
Sarah Herlihy - sheehanptapresident@gmail.com
Sarah Rodrigues - sheehanptapresident@gmail.com
Secretary
Kate Martucci
Treasurer
Suzanne Insler
Please feel free to contact any member with any questions or concerns. 
 
PTA Meeting Dates
Thurs, Oct 6, 2022
Thurs, Dec 1, 2022
Thurs, March 2, 2022
Tues, May 9, 2022 
PTA Newsletters
Sheehan DEI Committee Info
Please click on this link to learn more about the DEI Committee and how you can become involved.
PTA Announcements
A to Z Connect - Important Update - ACTION REQUIRED
The Sheehan School PTA uses A to Z Connect as our membership platform. 
Please log into the new system to confirm your information. Returning users can use the previous username/password. For new users, please create a new account. Only one account per family is needed. This website is where families will pay PTA dues, and purchase items such as apparel for the annual school apparel sale and tickets to the fall social. We also hope to utilize this site to coordinate other events throughout the year.  Also, this website is where families can access the student directory. This directory is accessible for members who have paid membership dues. We anticipate that the directory will be available in early October. From the website, you can download the mobile app as well. Please contact Kate Martucci at sheehan.pta.secretary22@gmail.com with any questions or concerns. 
https://sheehanpta.membershiptoolkit.com
Sheehan PTA Facebook Group
Did you know the Sheehan PTA has its own Facebook group page and Instagram Account?
Join to get the latest PTA news and updates delivered right to your news feed!
https://www.facebook.com/groups/SheehanPTA/
https://instagram.com/sheehanpta?igshid=YmMyMTA2M2Y=