Sheehan School Core Four Values
Respect and Not Neglect ♦ Voice the Right Choice ♦ Listen, Learn, Try, Ask Why ♦ School Wide Pride
Dear Sheehan Families,
Happy 100th Day of School Sheehan families!! Classes are participating in lots of fun 100th Day learning activities and dressing like they were 100 years old!!!!
For the past four weeks, our Grade 1 classes have been visited by Ms. Danielle Sutton from Westwood Youth and Family Services and two of her interns. They are meeting with our students and teachers every Monday morning for 35 minutes and engaging in discussions around great social skills topics. Some of the topics that we have addressed are: Noticing and appreciating the things that are different and the same about all of us, Fairness and what it means to be fair, Coping with difficult feelings and doing the right thing even when it is hard, and today's topic was on Worries and what to do if we are worrying too much. Our students and Ms. Danielle talked about what is good about worrying and what is not good about worrying. Students shared that sometimes worrying can help us by helping us to think about others, help us to pay attention, help us to prepare for something, or help us to notice when something is unsafe. Ms. Danielle helped us to all understand times when worrying is not a good thing; and when we worry too much, worries can stop us from trying, doing new things, or make us feel sick.
Our lesson ended with some strategies that all of us can use when we are worrying too much such as slow breathing, imagining, and exercising. One imagining example we all liked was, "Erase Your Worries." To do this, you write a worry on the whiteboard and erase it. We asked students to close their eyes and imagine a whiteboard and draw their worry on it. Then imagine that you have an eraser and erase your worry until it is all gone. I encourage you to ask your children about our visits with WY&FS and try some of these worrying strategies with your children at home.
We are very fortunate to have this partnership with Westwood Youth and Family Services this year. They are an invaluable resource and are helping our students learn valuable social skills and coping strategies.
Have a wonderful week and February school vacation week.
Mrs. Evans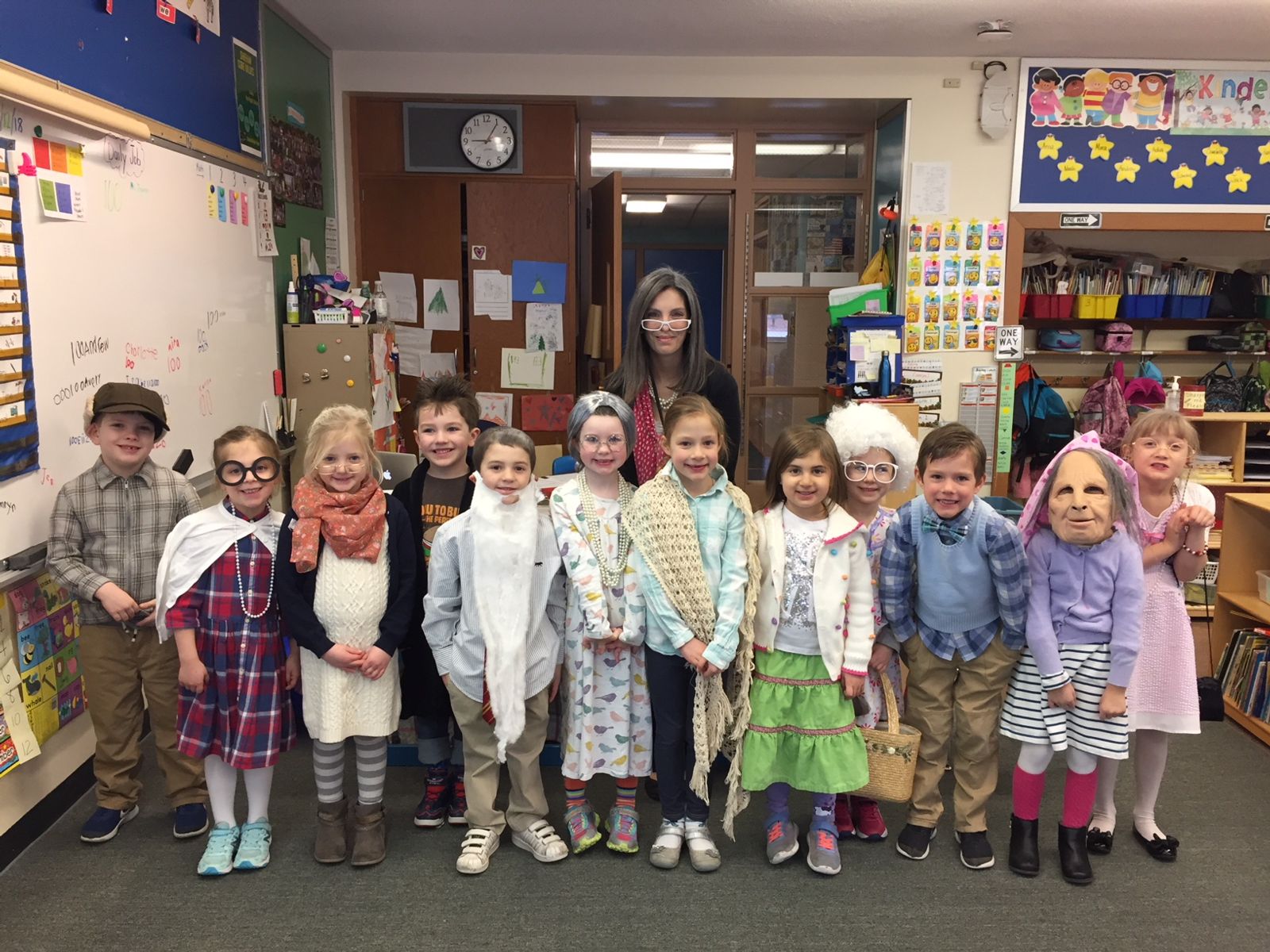 We have a very simple way for you to sign up to volunteer in the Sheehan lunchroom this year! Please click here to volunteer.  This link will bring to "signupgenius".  Once there, you can choose which day you would like to come into volunteer.  Once you click on the day, just go to the bottom of the page and click "submit and sign up".  If you'd like to volunteer only during your child's lunch time, that is perfectly fine!  Next to the day you volunteered, just put in a note in the "My Comment" column. We look forward to seeing you.
Calling All Volunteers for the 2017-2018 School Year
Please click here for more information.
Winter Mini Courses
Winter mini course registrations begin on January 12th.  For more information, please click here.
Sheehan PTA Facebook Group
Did you know the Sheehan PTA has its own Facebook group page? Join the Facebook group to get the latest PTA news and updates delivered right to your news feed! Click here to join!
Co-Presidents: Karin Albers and Patty Spink
Co-Secretaries: Cindy Carlo and Kelly Lerma
Co-Treasurers: Tracy Green and Wendy Hickey
PTA Newsletters